What's your home worth?
Get a FREE Comparative Market Analysis in today's market.
EDMONTON FORECLOSURES: FORECLOSURE LISTINGS OF HOMES IN THE EDMONTON REAL ESTATE MARKET INCLUDING ESTATE SALES AND JUDICIAL SALES & ESTATE ☎️Call us at 780-288-1293 SALES & INVESTMENT PROPERTIES WITH LEGAL SUITES! FORECLOSURES, JUDICIAL,ESTATE & HANDYMAN SPECIALS, GREAT DEALS ! TEXT ERIC NOW TO BUY OR SELL A HOME! BANK OWNED & FORECLOSURES & HANDYMAN SPECIAL & VALUES PER SQ. FT. SERVING EDMONTON, ST. ALBERT SHERWOOD PARK, LEDUC, FORT SASKATCHEWAN, SPRUCE GROVE AND STONY PLAIN, BEAUMONT, DEVON AND ACREAGES. ERIC BEAVERFORD REALTOR® MAXWELL POLARIS 780-288-1293
BANK OWNED & FORECLOSURES & HANDYMAN SPECIALS & ESTATE TRUST
Click the links below to sort results by price range.
Foreclosures can be a tremendous value. Feel free to make an offer on the property on the website many properties you can include conditions such as finance and home inspection. Many of our customers have found single homes, half duplex, condos and acreages and even vacant land and lots. Recent foreclosure properties in Sherwood Park and St. Albert offer fantastic values in these family communities. A bank owned property is a single family, half duplex, condo or acreage or commercial property that has cleared the foreclosure process and now is owned by the lender. A foreclosure is in the process of being bank owned. A Judicial sale is court ordered and often less terms such as conditions will be permitted by the court. Some properties may show as civil enforcement sales and are court ordered and sometimes only partial interest in the property are for sale. Court ordered sales are court under the Court of Queen's Bench : Often the Following terms is part of the sale:"Property is sold on "As is" "Where is" condition. No warranties or representations whatsoever. Schedule "A" shall form part of this Purchase Contract. Offers must be left open for a minimum of ___ days. All offers are subject to the Court Approval. The completion day will be __ days after Court Approval and Acceptance of offer."Often refundable certified funds must accompany the offer and usually are returnable if the offer is not accepted by the court. Visit our home page for the latest Edmonton listings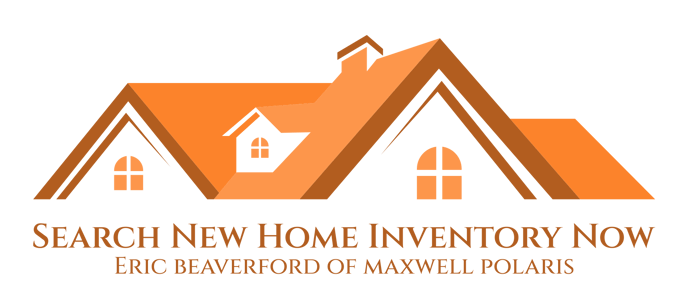 VIEW STERLING HOMES INVENTORY! MASSIVE INVENTORY