EDMONTON BUNGALOWS FOR SALE! Bungalows are evolving! Traditional bungalows have all the living space on one floor but they can have also have great loft space, bonus room where main living area and bedrooms are on main floor.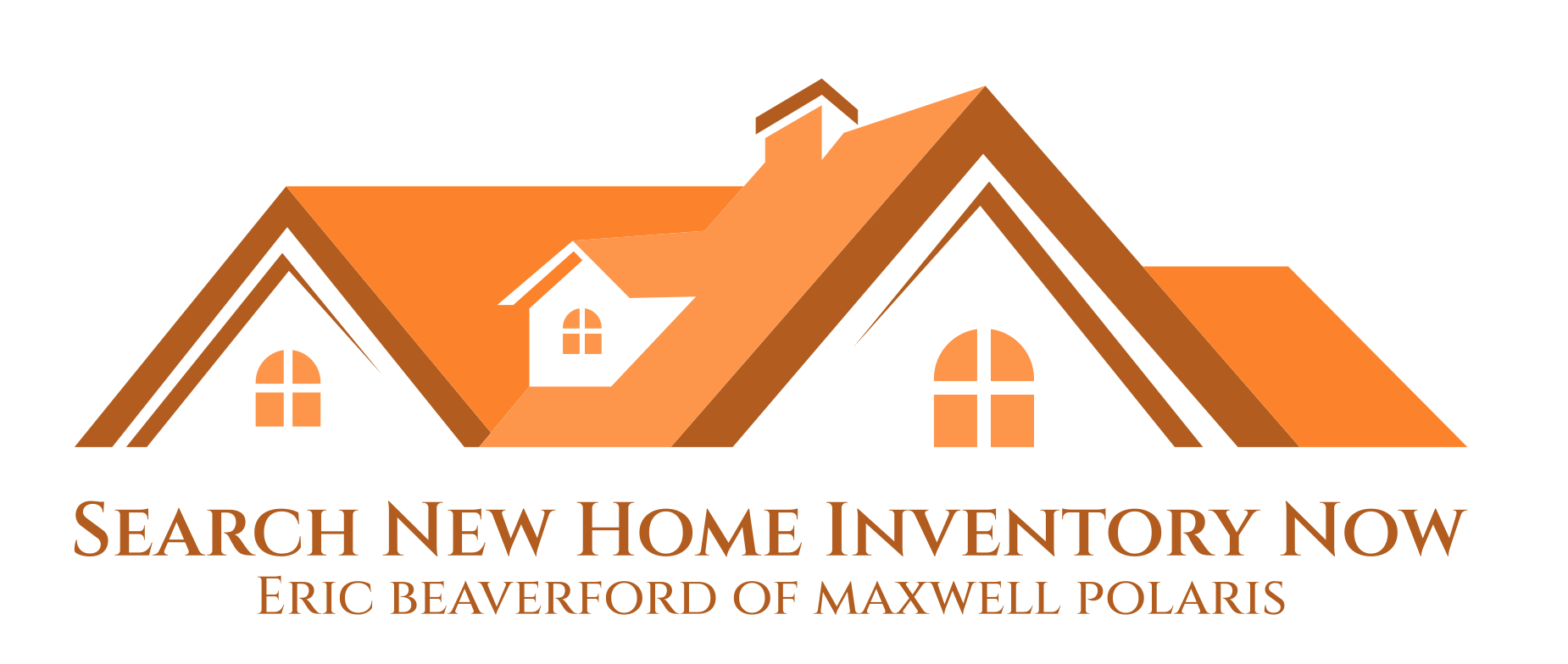 SEARCH BRAND NEW BUNGLOWS
EDMONTON REAL ESTATE HOMES FOR SALE! USE OUR EDMONTON AND AREA MLS REAL ESTATE MAP! STOP RENTING AND BUY A HOME! ERIC BEAVERFORD MAXWELL POLARIS REALTOR 780-288-1293!
BUNGALOWS IN EDMONTON AND AREA
Click the links below to sort results by price range.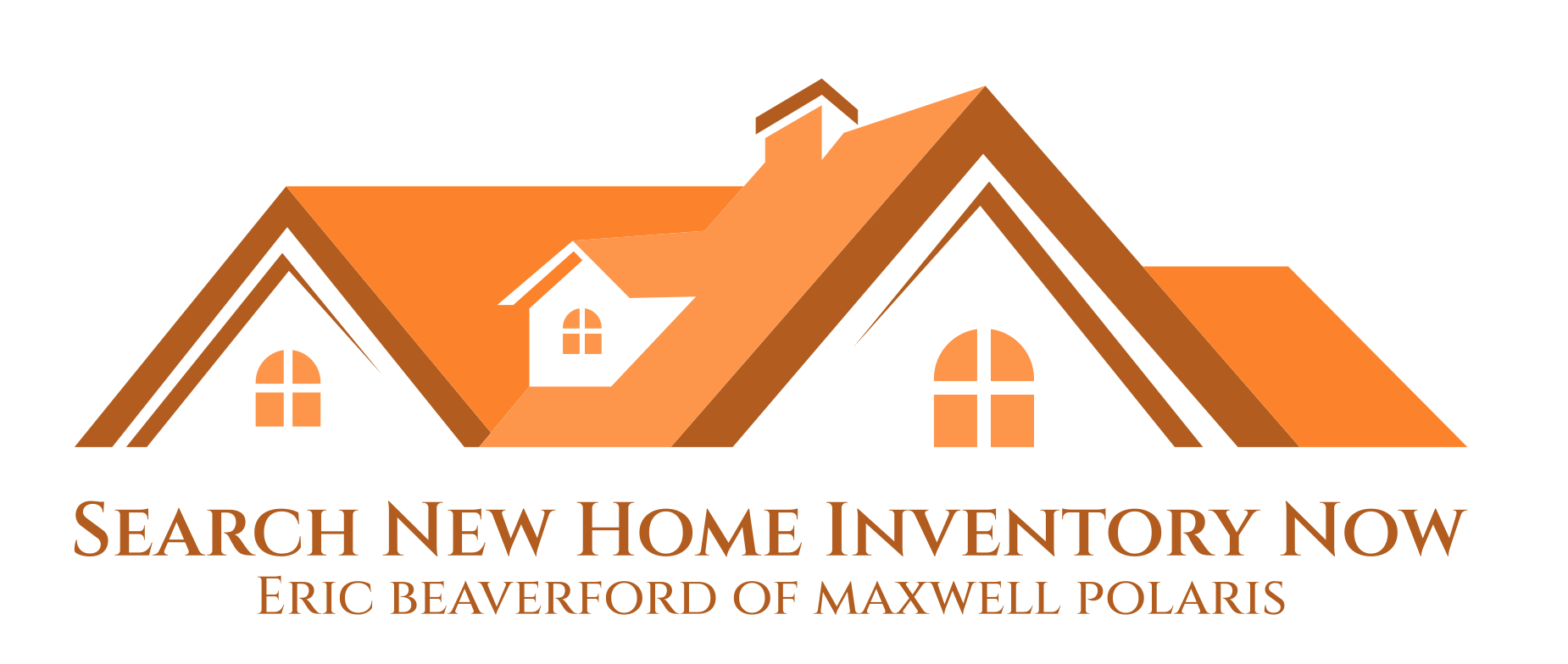 NEW HOMES INCLUDING BUNGALOWS UNDER CONSTRUCTION!
Edmonton Real Estate Search.
Use our IDX Map Search Below or Click here to Narrow your Search down by location, price, bedrooms and more by clicking filters. Search by year, garage size, basement developments, foreclosures and much more! Or Seach by our map below!
Find out the value of your home by typing your address above!
Start Search