What's your home worth?
Get a FREE Comparative Market Analysis in today's market.
ASTER REAL ESTATE: Brand new single homes, duplex and Condos in South East Edmonton's Aster!
Aster South East Edmonton New Community
Aster, so called for the attractive flower, is a new community in southeast Edmonton, in The Meadows location. This advancement has an innovative site strategy, taking right into account the bordering amenities as well as locations. There will certainly be a vast range of models as well as flooring plans to select from as well as the plan for Aster has beautiful landscaping and green rooms throughout the neighbourhood.
South East Edmonton New Homes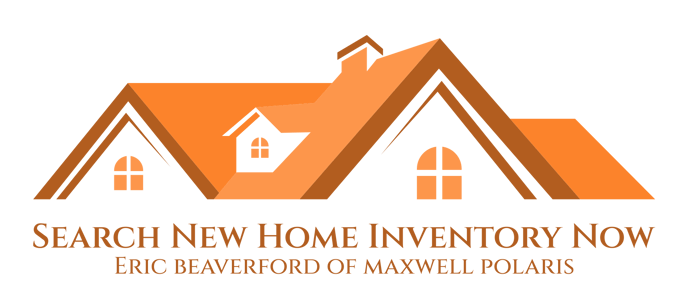 VIEW STERLING HOMES INVENTORY! MASSIVE INVENTORY