Search new homes and Home Builders in Edmonton: Edmonton New Homes Quick Possessions. Search show homes in Edmonton call Eric 780-288-1293. Access to staged model homes city wide including Sherwood Park, St. Albert, Fort Saskatchewan, Spruce Grove & Stony Plain, Leduc and Beaumont. New homes builders Edmonton. Follow new homes in Edmonton for sale.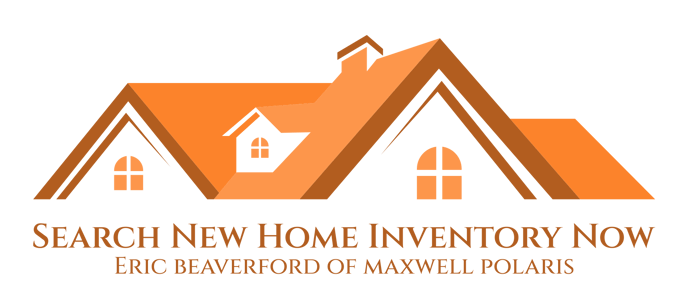 NEW HOMES MLS LISTINGS
Click the links below to sort results by price range.
Home Builder Edmonton: Edmonton New Homes Quick Possessions. Including custom home builders, infill home builders, starter homes, townhomes and luxury homes. EDMONTON NEW SINGLE HOMES & HALF DUPLEX'S⭐️LOWEST PRICES
Our new homes Edmonton page includes new homes for sale new homes in popular Southwest Edmonton, Southeast new homes Edmonton, West Edmonton and North new homes as well as northwest and North East including our most popular area for search in Edmonton Windermere area! Chappelle Edmonton homes for sale has quickly become one our most popular areas! The area has seen a tremendous surge in popularity and now boasts commercial retail as well as brand ew schools. Glenridding and Keswick are now some of or top areas in terms of search! Don't forget beautiful Ambleside, there are still available new homes on selected lots. Moving east Cavanagha and Deroshier Village are tremendously popular as well as the Orchards is highly sought after. Development of the Amazon facility has drawn many people to the area! Summerside is always very popular as well as Walker Lakes. The Hills at Charlesworth, Laurel, Aster and Tamarack and Laurel make up a massively popular area for new home construction. Moving North The Manning Village and Fraser as well as Cidadel are popular with new home buyers. Cy Becker and Mcconachie have been a tremendous success! Schonsee remains a hot area as well as Crystallina! College Woods has an amazing location just off of 82 street and transitions into North West Edmonton. Futher West in New Castle and Albany which have recently released new lots to the public. Moving west is Trumpeter, Hawks Ridge and Kinglet Gardens. Secord and Webber Greens and Rosenthal further south West and near the Hamptons transitions to the Uplands and Edgemont. Stillwater offers amazing prices and is considered South West but also just minutes to the West end of Edmonton. Close by is fantastic Cameron Heights and Windermere areas. Edmonton homes for sale brand new. Latest listings include: BRAND NEW DUPLEX in Inglewood, Why rent when you can own this infill property for cheaper!,