Edmonton Real Estate Pro! Eric Beaverford of Maxwell Polaris search the latest listings in Edmonton including single family homes, half duplex and condos and acreages.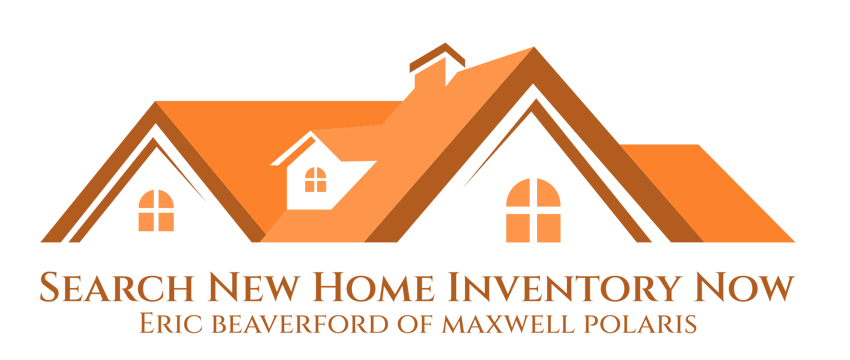 REAL ESTATE LISTINGS IN EDMONTON TODAY!
Click the links below to sort results by price range.
About Eric Beaverford and agents on our team and Maxwell Polaris:
In today's difficult Property market, your choice of Realty Expert does matter! For a greater chance of success, you need a dedicated expert, one that can lead you through the process and be relied on to shield your financial investment! Get to know us, educated, results-oriented specialists. Whether you are acquiring, selling or wish to explore the opportunities, We appreciate your needs and also will take the time to supply individual attention and 100% client satisfaction. We guarantee to supply the most expert, ethical as well as enlightened property solutions in the Industry. Our crucial possessions are sincerity and also integrity, wherein our customers become our good friends.
Edmonton Real Estate Search.
Use our IDX Map Search Below or Click here to Narrow your Search down by location, price, bedrooms and more by clicking filters. Search by year, garage size, basement developments, foreclosures and much more! Or Search by our map below!
Find out the value of your home by typing your address above!
Start Search